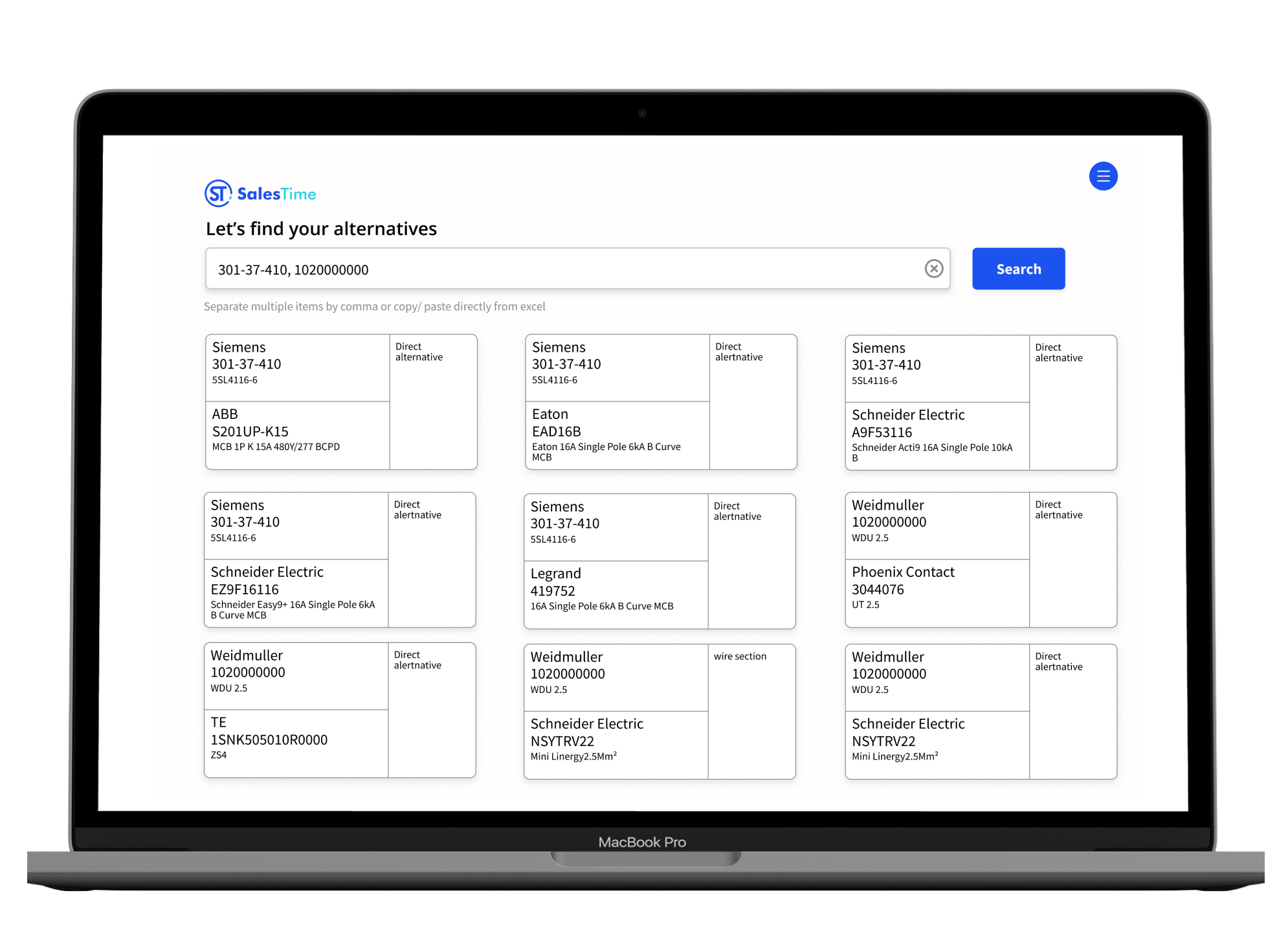 Sales Time is building an alternative search engine for electrical products.
Instead of manually searching for alternative products on excel, outdated websites or physical catalogs, our platform is providing alternatives in seconds.
Manufacturers in Database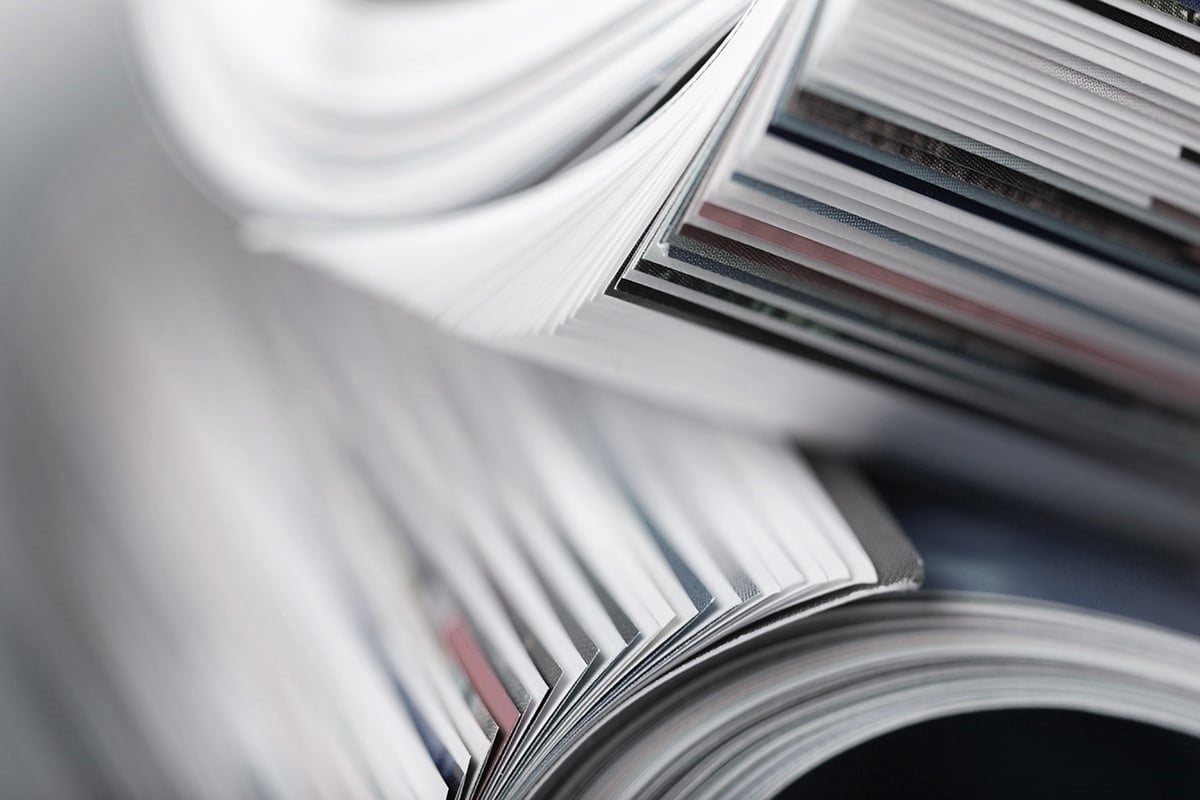 Selling electrical components is a manual and personal experience affair, done the same like 20 years ago.
We are working daily to develop a massive database with electrical products. This will enable us to speed up the cross referencing process and learning curve of new employees.
The Team behind Sales Time
Passion for technology and electrical components initiated Sales Time project and now is giving us energy to reach to our milestones.
We are building a platform for your electrical sales engineers
This will enable them to drop manual work and use existing information's to increase their sales figures and create a personalized experience for your customers.